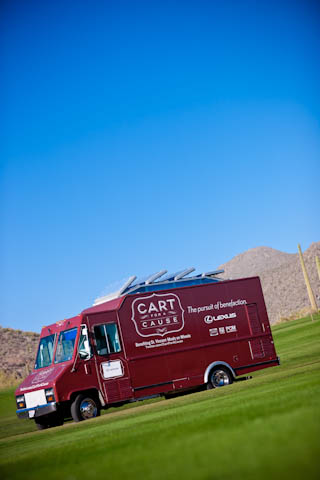 We're heading out to shoot the Cart for a Cause in action today. Come join us and be in the photos, and while you're at it, get an amazing lunch at an amazing price for an amazing cause!
Today the Cart will be at California Market Center at 110 East Ninth Street in Downtown Los Angeles from 12:00 p.m. – 2:00 p.m.
Hope to see you there!