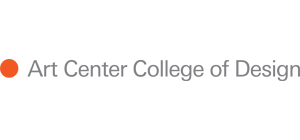 Just finished up another term, teaching at Art Center. I have been teaching on and off there since (do I dare?…) 1988. This is the third term for my class "Basics of Digital Photography & Adobe Lightroom".  The first three terms were sold out so they have convinced me to teach two sections of it next term, Tuesday and Thursday nights. It's a lot of fun and the students have been great! A couple have kept in touch and shared the occasional photos and I hope that continues!
In addition to the "Basics" class I am also doing three weekend workshops… One on "The 'Business' of Photography", one where I am teaming up with Photographer's Representative Rhoni Epstein to talk about "How to Shoot Successful Images"  and another with Creative Director Lori Berson on "Art Directing a Photo Shoot".
It will be a busy term especially with what looks to be a promising start to 2011, photography -wise! This next term starts January 18th, so maybe we'll see you in class….