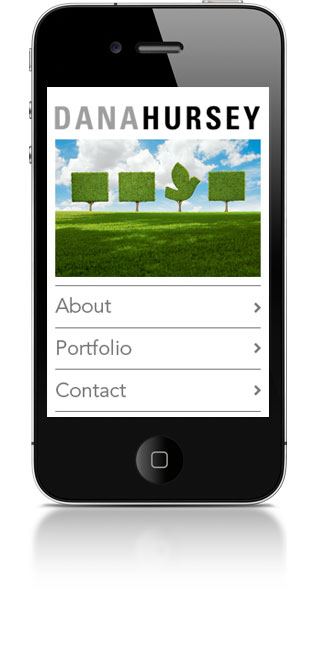 Very Cool!
We found out today that our Mobile WebSite is this month's "featured" website for iFolios. They even show us on their homepage and in their "Client Examples"
We were really pleased with the interface and ease of set-up with this product which is geared towards photographers and designed specifically for mobile devices such as iPhones, iPads, Blackberries (or is that Blackberry's?) Andriods, etc.
The navigation is clean and simple and makes our imagery look great on mobile devices.
We liked it so much we have turn several of our friends on to it and they have been really pleased as well!